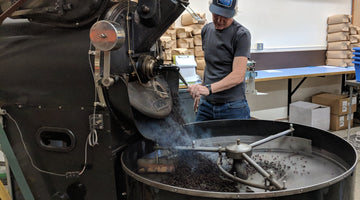 The Art of Blending Coffee
We blend to bring together coffees with distinct flavor qualities, to make the resulting blend better than the sum of its parts.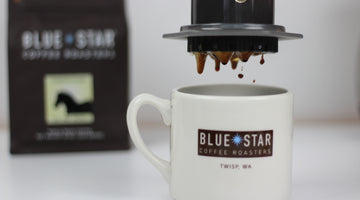 Guiding Principles For Brewing At Home Like A Pro
Know your brewer and how many ounces of coffee you are making to determine your recipe. Electric Drip brewers can be especially deceiving since every brand defines a "serving" as being a different size - hence the confusion. If you don't know how many ounces your brewer makes, break out the measuring cup and check it out!