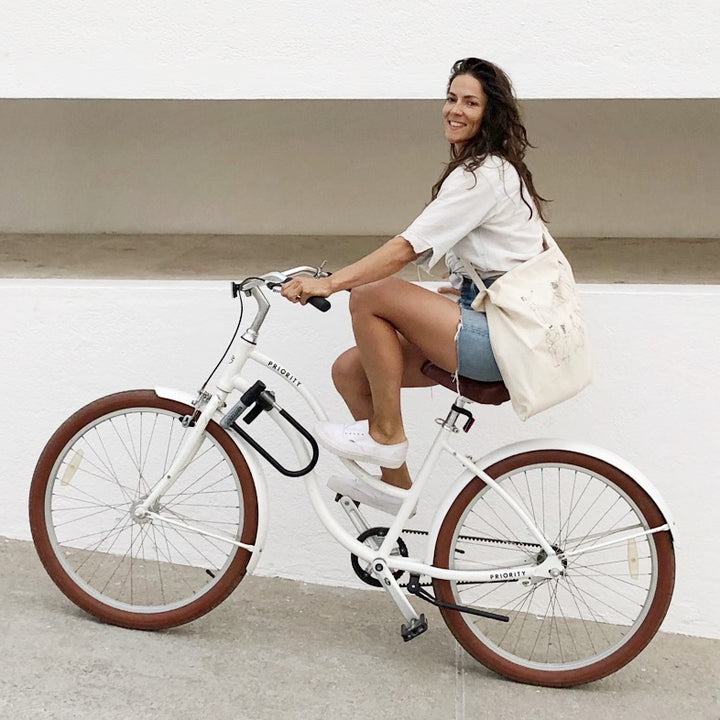 "Blue Star coffee will forever have my heart. Dan and Meg Donohue care more about their craft and their community than most I have met. Their coffee is undoubtedly the highest of quality, always, and their business ethos are those in which all business owners should aspire to."
Owner/Founder
Hot Cakes Molten Cakery
Frankie and Jo's Ice Cream
Seattle, WA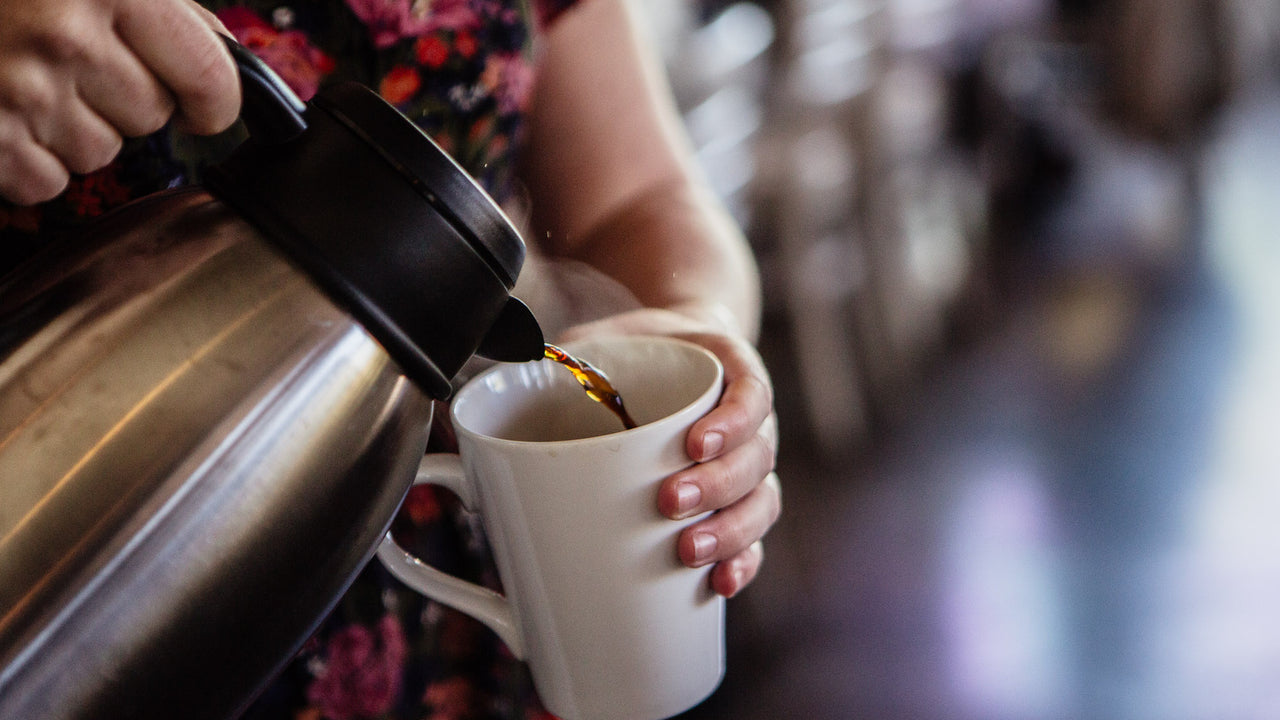 "Brimmer & Heeltap is known for bold flavors with our brunch and dinner so we wanted a small batch coffee producer that could match. We love working with Blue Star and their TLC approach to the how they do business."
Owner/Founder
Brimmer and Heeltap
Seattle, Washington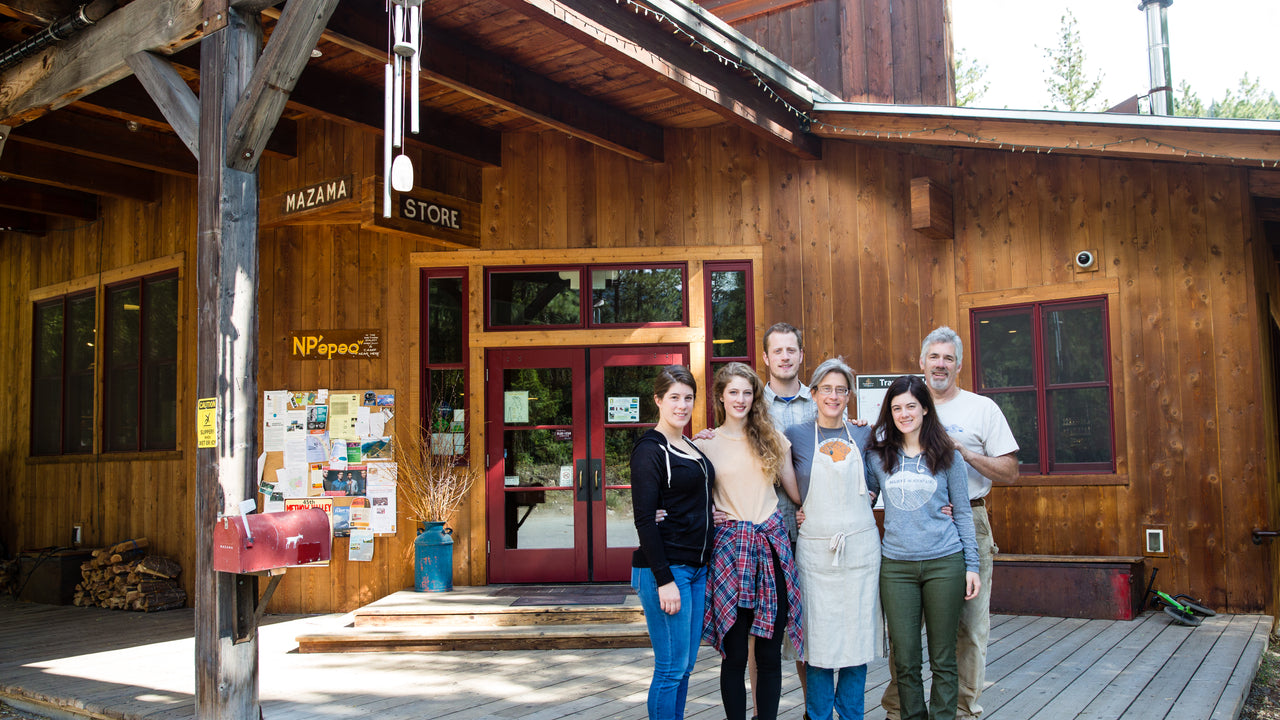 "We've been using Blue Star Coffee behind our bar since 2007. At the time we were searching for a local company that could provide us with high quality coffee and support while we were learning to successfully manage our coffee bar. Meg and Dan are such a strong team and made Blue Star an immediate and natural choice for us. They've helped us expand our coffee bar, train employees, maintain our espresso machine, and kept us up to date on the latest equipment, while keeping our quality and customer service their number one priority. We're proud to serve Blue Star Coffee!"
Owners/Founder
Mazama Store
Mazama, Washington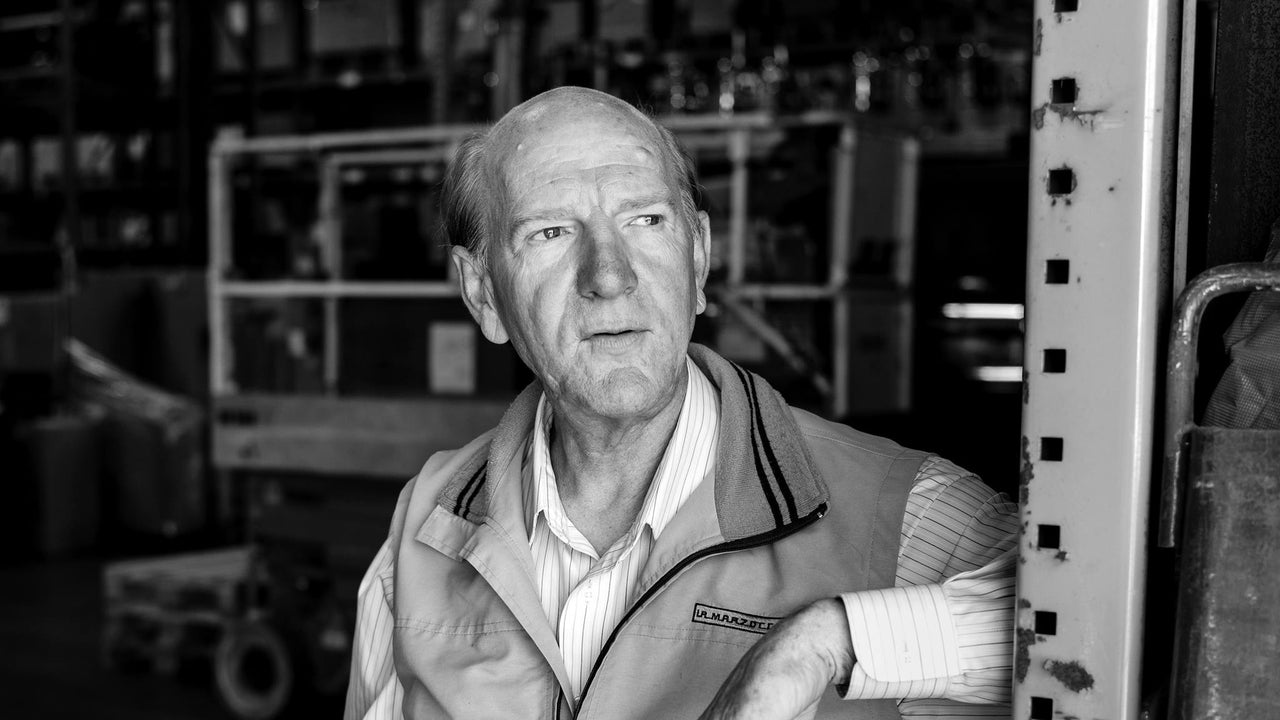 "I have known Dan Donohue for more than 20 years. In that time I have gotten to know Dan as a person and a coffee roaster. His roasting talent and expertise are only surpassed by his genuine, sincere and caring attitude towards people and coffee. The depth of his roasting ability, green coffee selection and interpretation of what a coffee has to offer, is seldom achieved in our industry. A coffee maestro!"
Former C.E.O.
Chairman of the Board and coffee industry legend
La Marzocco
Seattle, WA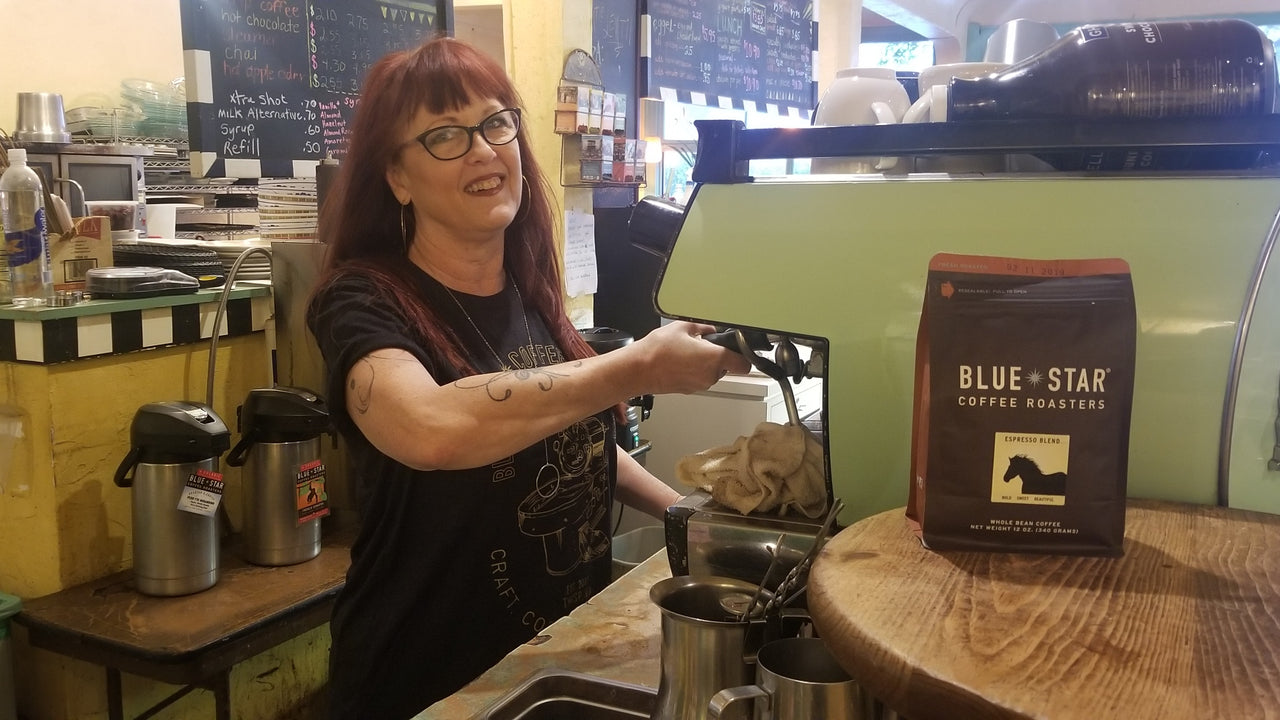 "We absolutely LOVE serving Blue Star Coffee. All of my customers and staff at Irwin's thinks it is the very best coffee out there! Not only is the coffee amazing, they also have the most efficient and professional wholesale staff to work with. As a personal consumer, I've been buying Blue Star coffee in Twisp since Meg and Dan started roasting. I was so delighted when they began selling over here in Seattle."
Owner
Irwin's Cafe and Bakery
Seattle, WA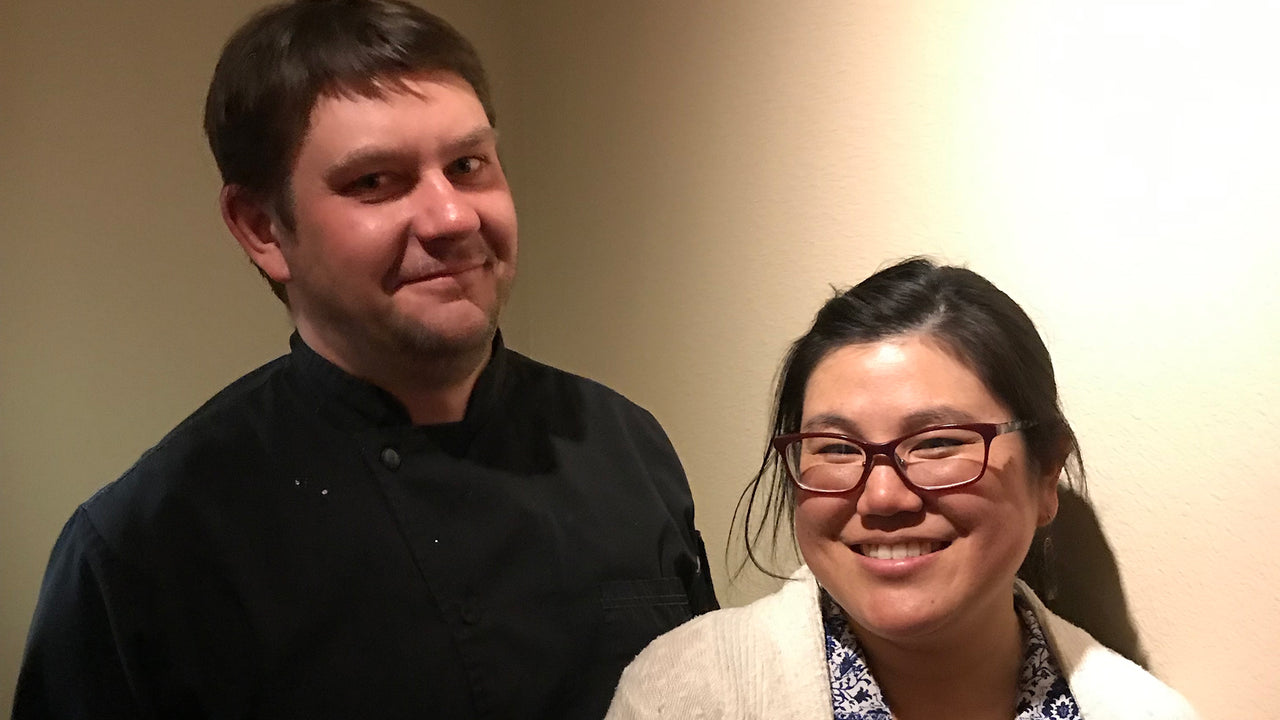 "We have been proudly serving Blue Star Coffee at the Arrowleaf Bistro for over a decade. We love Blue Star Coffee because it's DELICIOUS and because of their commitment to quality as well as to environmental and social stewardship. The extra bonus for us as restaurateurs is Blue Star's high level of service and support for their wholesale customers."
Jon Brown and Joanne Uehara
Owners/Founders
Arrowleaf Bistro
Winthrop, WA