Easy, Smooth and Delicious!
What You'll Need:
2 one quart glass mason jars
1 cup coarsely ground coffee
2 ½ cups cold water
½ cup hot water ( ~200° F)
Large mouth funnel (a canning funnel works great)
4 layers of cheese cloth or 1 flat bottom paper coffee filter for filtering the grounds.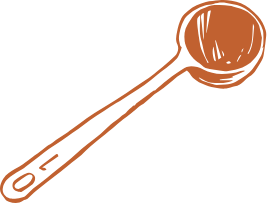 Step 2:
Pour ½ cup hot water onto grounds, just long enough to let the coffee bloom.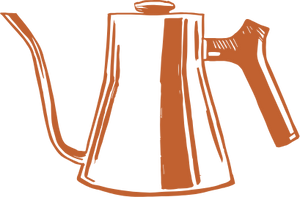 Step 3:
Immediately add the remaining 2 ½ cups cold water to grounds.
Step 4:
Stir to make sure all grounds are fully immersed in water
Step 5:
Cover jar and refrigerate for 16 hours (or to taste).
Pro-Tip:
Using a "Hot Start" for your cold brew brings out more depth and complexity in the flavor.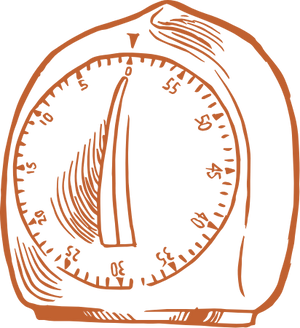 Step 6:
Remove jar from the refrigerator.
Step 7:
Place funnel in empty quart jar and securely place either cheese cloth or paper filter in funnel.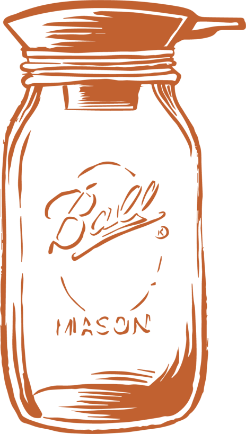 Step 8:
Pour coffee through cheesecloth/filter slowly.
Step 9:
Boom! Coffee for a week. Drink straight over ice with a touch of cream, or diluted with either hot or cold water.
Pro-Tip:
Cold brewed coffee has 2 – 3 times more caffeine per liquid ounce than espresso, due to the long steep time. Drink accordingly.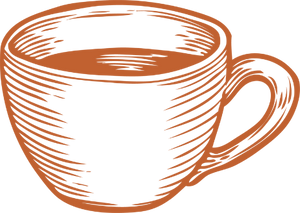 Close (esc)
Want to know what's brewing at Blue Star?
Join our online coffee community!
Subscribe to our newsletter to receive news, product updates and special promotions.
Age verification
By clicking enter you are verifying that you are old enough to consume alcohol.