Fast, Easy, Dependable and Delicious.
Drip is Hip
What You'll Need:
An electric brewer
2T of medium ground coffee for every 8 ounces of coffee that you're brewing.
A coffee scoop
Enough cold clear water for the batch size that you're brewing.
Step 1:
Know your brewer. Read the operating instructions that come with your coffee brewer before using and be sure to understand how many ounces of water it brews per batch.
Pro-Tip:
Choose your brewer wisely. A brewer is only as good as its heating element. The most common problem is that the water doesn't get hot enough resulting in seriously sub-par results and poor flavor extraction.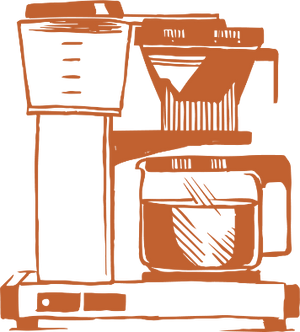 Step 2:
Insert filter into filter basket.
Step 3:
Add 2 tablespoons of coffee grounds per 8oz of coffee that you're brewing to the filter.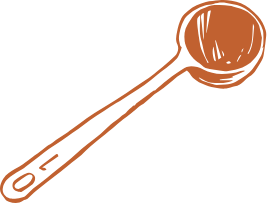 Step 4:
Insert basket into the brewer.
Step 5:
Add water cold fresh water to brewer.
Pro-Tip:
Water with a high mineral content is the enemy of electric coffee brewers - it causes mineral deposits to build up inside. Use filtered water (not distilled) if yours is mineral-laden.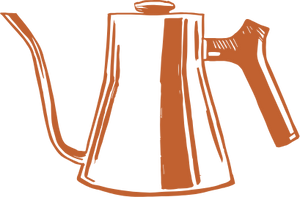 Step 6:
Turn on brewer and wait for the magic to happen!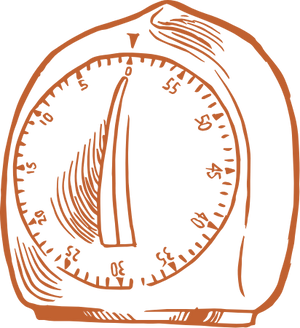 Step 7:
Serve hot and fresh. Enjoy!
Pro-Tip:
The flavor quality deteriorates quickly if the pot is left to sit on a warmer. If you need your coffee to keep for a while, buy a coffee maker that brews into a thermal dispenser, or transfer your coffee into a preheated thermal dispenser immediately after brewing.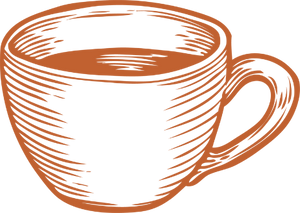 Close (esc)
Want to know what's brewing at Blue Star?
Join our online coffee community!
Subscribe to our newsletter to receive news, product updates and special promotions.
Age verification
By clicking enter you are verifying that you are old enough to consume alcohol.